Inspired by the mobile juice carts of India and the local superfoods nourishing the locals even at the highest of altitudes in the Himalayas, Founders Zach Berman and Ryan Slater created Juice Truck after a year long back-packing adventure through Nepal and India. The company supports local produce and organic farming practices as a way of extending their passion for healthy living.
Kula creates Afrocentric plant-based foods that are rich in flavour, nutritious, and satisfying as an effort to expand the spectrum of flavours in Vancouver. Kula values community and aim to bring people together through food!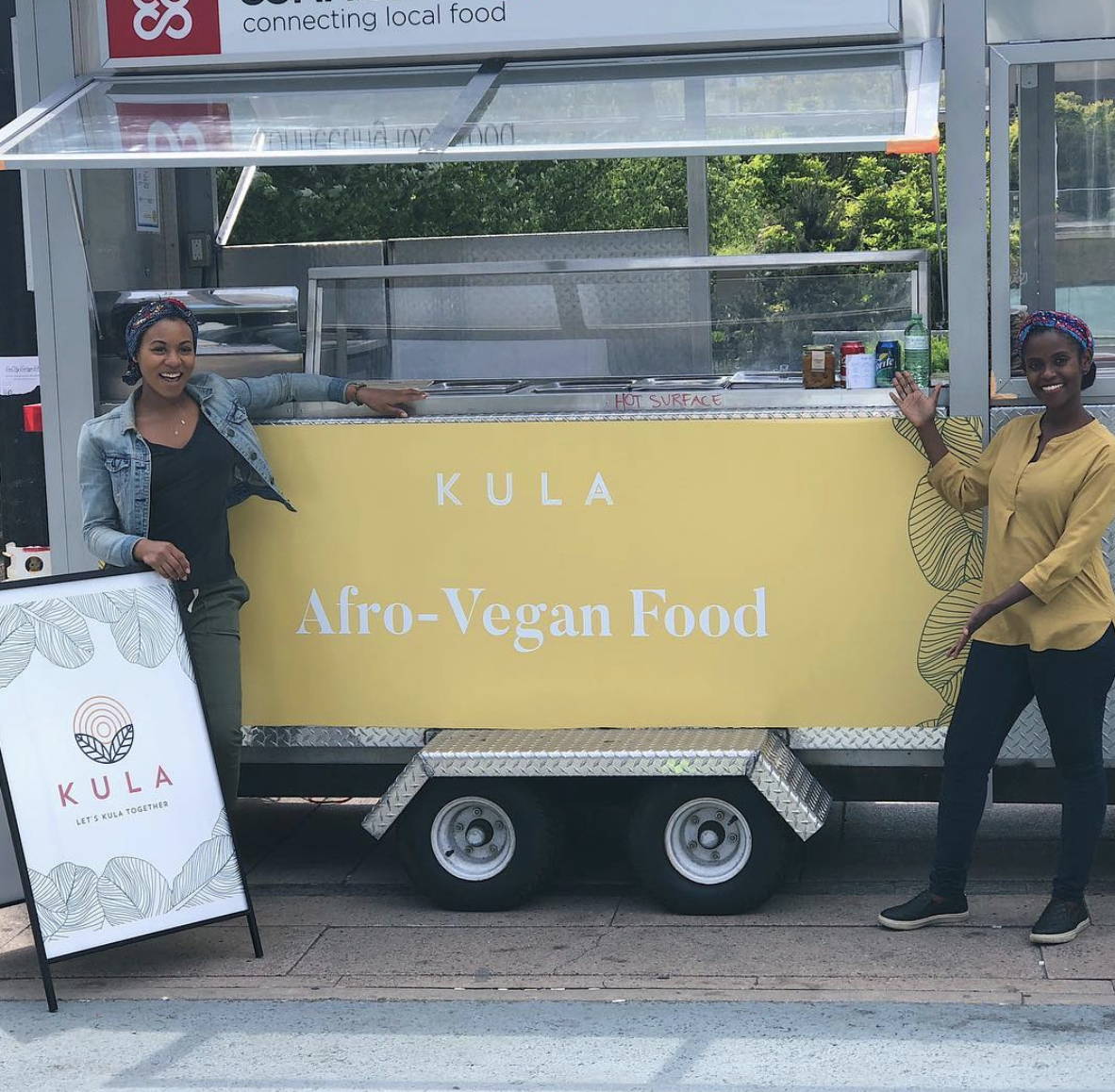 BluHouse begins at the Farmer's Market with a feeling of connection to a community of people who love local food. They believe that knowing where our food comes from is important and strive to know their local growers and farmers as friends. Their mission is to create a community gathered around beliefs that support our planet and spark conversation in the beauty of Deep Cove.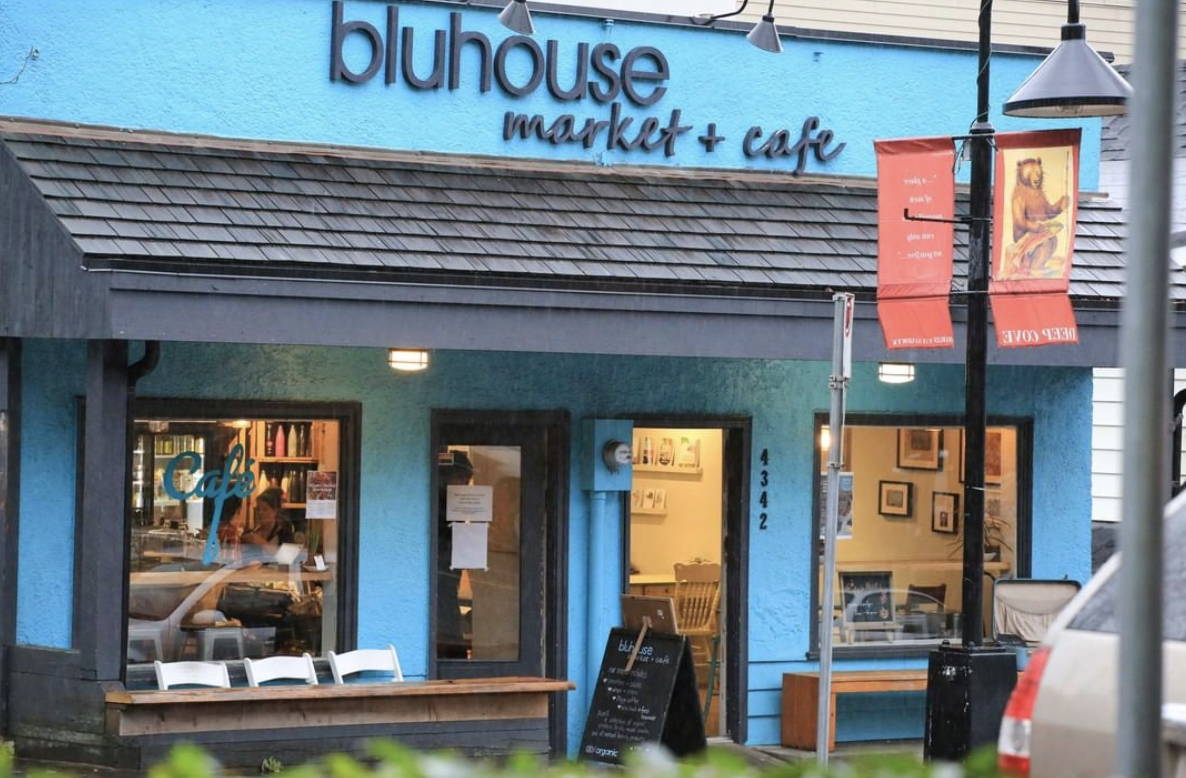 Each delicious, flavour-filled packet is made by hand. First Papa Empanadas make unconventional fillings with fresh, high-quality ingredients. Then they wrap it in exceptional dough and bake to a golden perfection. The result is an empanada: a delectable, hand-made creation. Their recipes are inspired from around the world so there's something for everyone.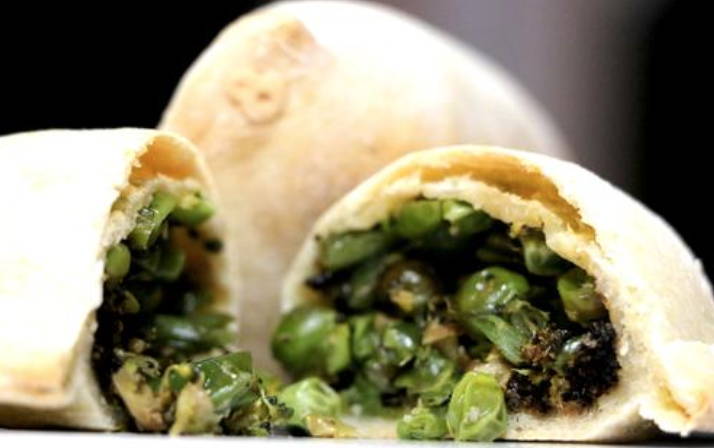 Tayybeh, the Arabic word for "kind" and "delicious," is an award-winning catering company and food truck vendor, Tayybeh has become a flourishing experience for Syrian women chefs that by giving them a source of income and community connections. Their food is cooked slowly, carefully curated, authentically crafted and beautifully presented by their top Syrian women chefs!
The Rolling Cashew is a food-truck bringing plant based gourmet cuisine to the streets of Vancouver and the Lower Mainland. With ​all members of the team being vegetarian, founder Chef Thibault wanted to create something true to who they are!
Founded by Erin Ireland, To Die For is a purpose driven plant based bakery. "It's the planet, product and animals over profit for us".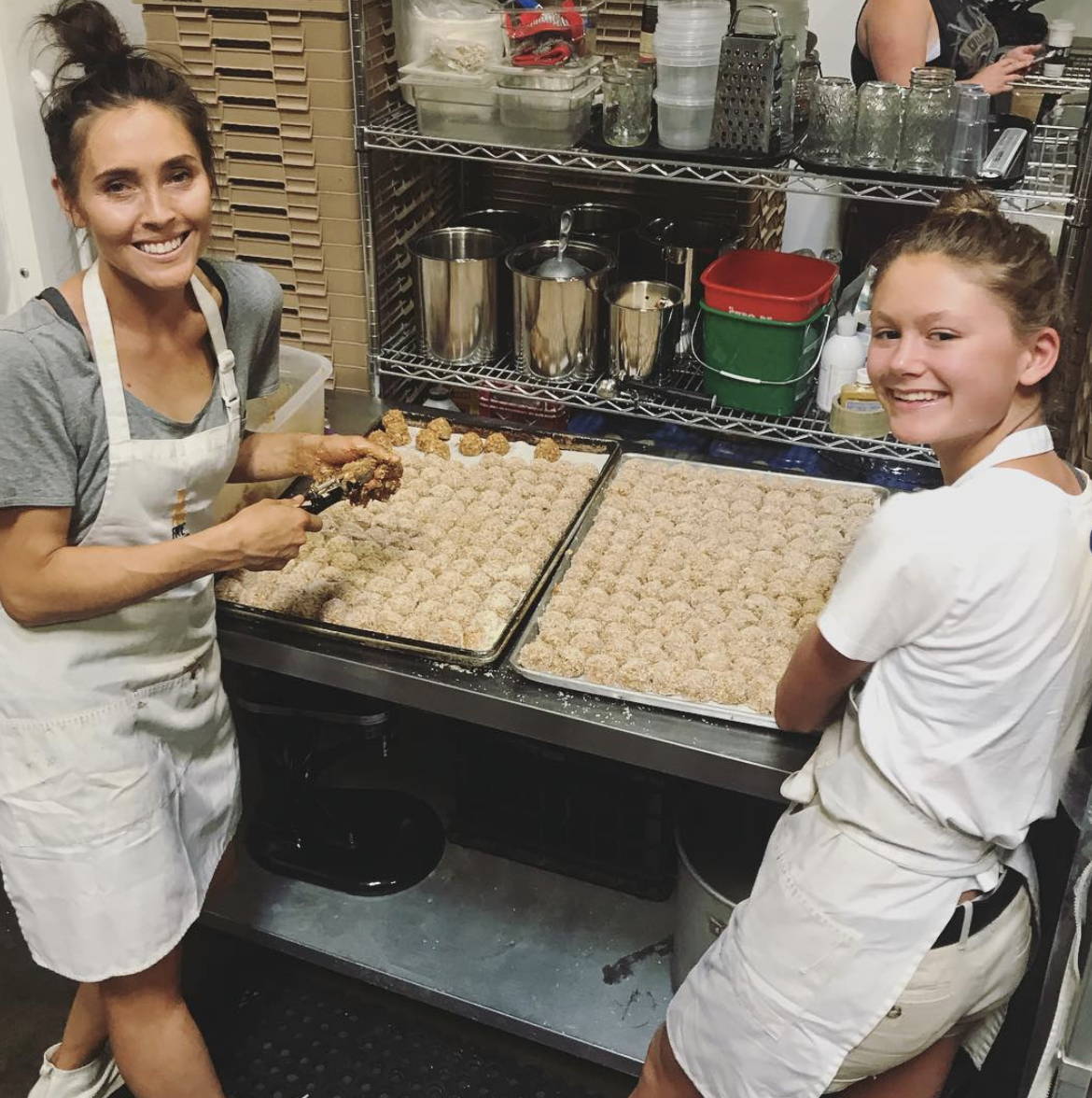 The Workshop Vegetarian Cafe
Their Japanese inspired menu provides what they are best known for: delicious, wholesome, plant based, and handcrafted vegetarian and vegan fare. They want to show just how delicious vegetarian and vegan fare can be, while using organic and local ingredients.